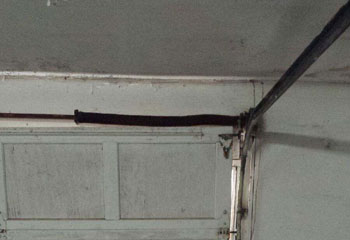 Spring Repair
Customer Issue: Spring needed adjustment, door was out of balance.
Our Solution: We adjusted the spring's tension and made sure the door was balanced and moving safely.
Danny Brooks
- Angelus Oaks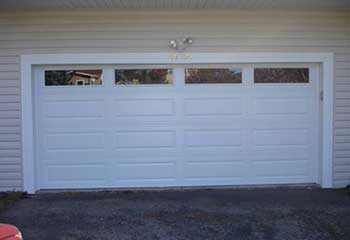 New Garage Door
Customer Issue: New garage door.
Our Solution: We installed new double Eden Coast doors, removed and disposed of the old unit, and made sure the new door was running safely and smoothly.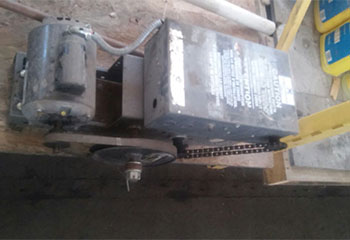 Genie Opener Repair
Customer Issue: Genie opener not responding.
Our Solution: We found a problem with the circuit board and had it replaced.